A word without a CONtext is a PREtext
Basically this means that sometimes words alone can be confusing and need more description (a sentence or two) to give them a fuller CONTEXT. If not, then we probably don't really know them.
For example, in the sentence:
I've got an iron. 
Without the situation in which this was said, it is very confusing:
Is it an "iron" 
Is it an iron golf club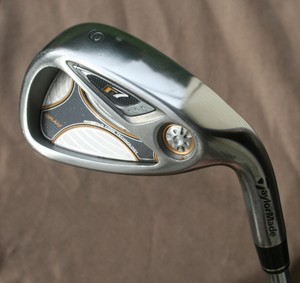 or is it "an iron one" meaning ore ??
Either way more description or a LARGER CONTEXT is required.
The most powerful way for English language learners to GET this context is by asking CONTENT QUESTIONS: The learners
MOST POWERFUL WEAPONS!!
WHO….. WHAT….. WHEN….. WHERE….. HOW….. and WHY
These do many things for you:
They give you a CULTURE = a CONTEXT to place your words;
They give you a change to hear MORE LANGUAGE; and
Strange as it sounds, they put you in control of the conversation!
Context is EVERYTHING!
Now … go out and MAKE SOME CONTEXT!!
No Comments